Welcome to the Home of HAWKESBURY JETS BASKETBALL
All Registrations are now done online – CLICK HERE: HAWKESBURY REGISTRATIONS
Registrations are now open for the upcoming U16 Metro Men and Women State Team Trials. Trials are open to any NSW Metropolitan athlete born 2003 or 2004 currently registered and playing in a BNSW affiliate Member Association with a Sydney Metropolitan residential address.
Please see below dates for the First Week of Trials. Athletes who are selected into the squad will be invited to attend the other scheduled trial dates until the final team is selected.
Open Trials U16 Men
Dates: Saturday 17th March
Venue: Minto Indoor Sports Centre, 9 Redfern Rd, Minto NSW 2566
Time: 12.00pm – 2.00pm
Open Trials U16 Women
Dates: Saturday 10th March
Venue: Sutherland Basketball Stadium, Waratah Park, Rawson Ave, Sutherland NSW 2232
Time: 11.00am – 1.00pm
Price: $20
All interested athletes must register via Sports TG:
https://membership.sportstg.com/regoform.cgi?formID=76572

WE HAVE A NEW CONSTITUTION!: Ratified at the Extraordinary  General Meeting on 9 February 2018

FOR DETAILS OF THE NEW CONSTITUTION  click here
Junior team announcements on the Junior Representative Page.
State League Men and Youth League Men on the Senior Representative page.  
Congratulations to all successful athletes and thank you to all who attended trials.
We look forward to a successful Season 2018.

See Relevant rep pages for further detail.

SeeNTB
Hawkesbury Basketball Board

See the board members, staff and contact details
http://www.hawkesburybasketball.com/about/board-members/
Club News

SHOOSH FOR KIDS
Please remember to keep your comments positive at junior sport. Show respect to players and game officials. Let's keep kids playing sport. Remember it's their game.  See more..
If your comment is negative, then SHOOSH!
If your comment is directed at a player, then SHOOSH!

If you comment is directed at a referee or match official, then SHOOSH!

Reward good play by both teams with applause, if you can't then SHOOSH!
#shooshforkidsweek
---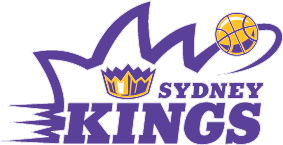 ---
Domestic News
Click HERE to see this week's draws.
PLAYERS WANTED
Junior GIRLS – Contact the office now for Saturday Summer comp. Teams looking for players.
CORRECT UNIFORMS NOW enforced

Please note all players have 3 competition weeks to be in correct team uniform. Players not in uniform after then will incur point penalties.
If uniforms have been ordered please show the office your invoice to avoid any penalty.
Other News

---
Club merchandise

Limited stock so get in quick.
---
SKILLS & DRILLS
For Juniors and Seniors.
Please contact office for information regarding ladies skills training.
WORKING WITH CHILDREN CHECK
All managers and coaches must have a Working With Children check. The certificate or clearance number must be submitted to the HDBA office along with your date of birth. If you are waiting on your clearance please supply your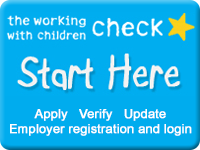 application number until your certificate arrives. This is a BNSW regulation and no exceptions will be granted.
---
---
---
---
LOOKING FOR NEW MEMBERS!
Do you have any fundraising experience, skills or enthusiasm? We need you!
Juniors also welcome!
2017 SPONSORS
Thank you to
Elf Farm Supplies and
Bennett Property
for supporting
Hawkesbury JETS 2017 Representative Teams!
Thank you to
White Prince Mushrooms
for sponsoring the
U18 Women Rep team!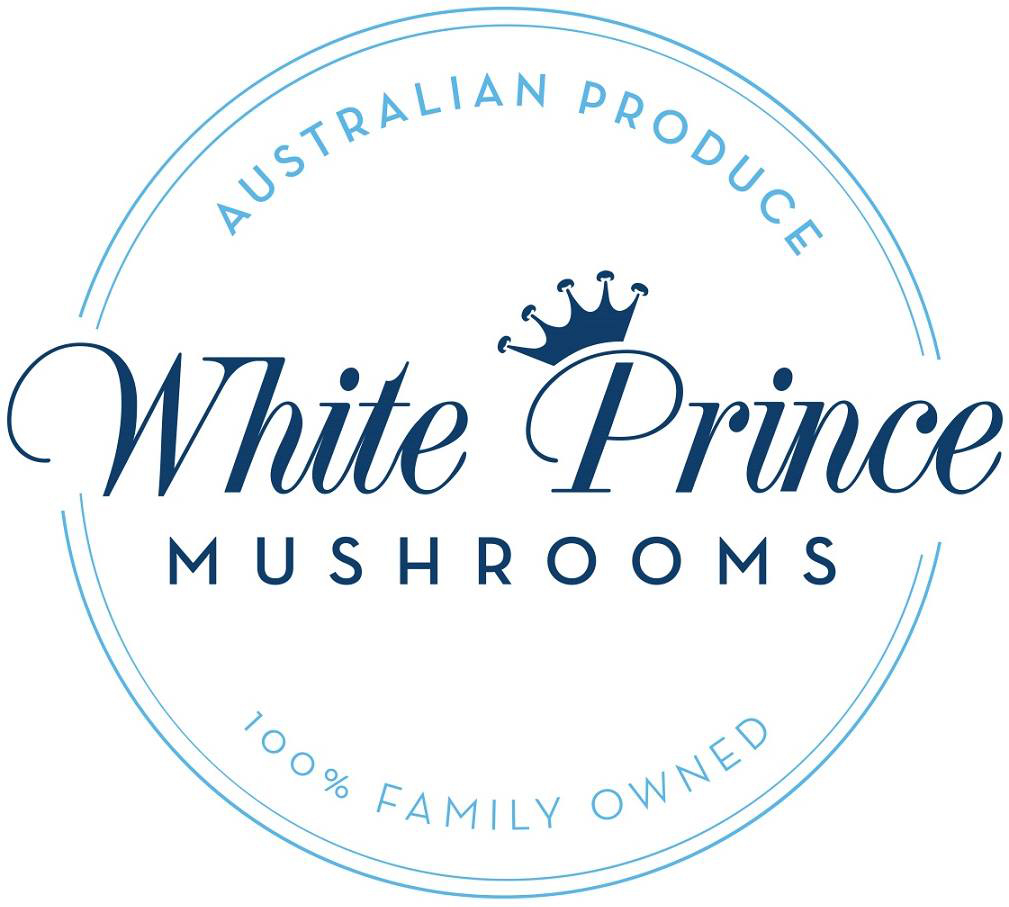 Thank you for Visiting the Home of the Hawkesbury Jets
HAWKESBURY AND DISTRICT BASKETBALL ASSOCIATION
16 STEWART ST, SOUTH WINDSOR NSW 2756 (Entrance off Greenhills Way)
 PH: 02 4587 8105 | M: 0448 525 651 | F: 02 4587 8158